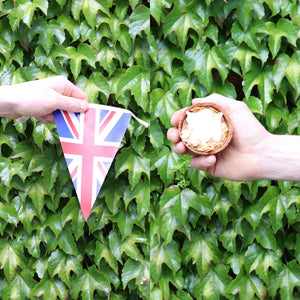 Best of British Sweet Baking

Saturday 27 July 11am - 2pm
Sale price Price $195.00 Regular price Unit price / per
A 3 hour hands on cooking class full of nostalgia and sweet treats.  

Your teacher and chef, Damian grew up with an English mother and a grandmother who was a pastry cook. These are recipes full of nostalgia and classic techniques. You will learn a whole range of skills that will have you putting your name down for the next season of The Great British Bakeoff.

Recipes include Eccles Cakes, Bakewell Tarts and Currant Buns - you'll just have to get someone to put the kettle on before you get home. If there's time we will try and sneak in a custard tart demonstration too.
Class includes recipes, a quick lunch and delicious take home goods, plus lots of time for questions and listening to Damian's childhood memories.